Professional Arborists Serving the Richmond Area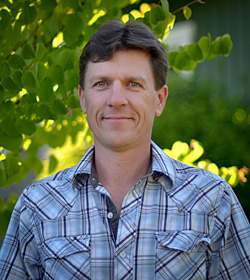 Thank you for your interest in our services. My name is Jason Timmis and I have owned and operated the business since 1986. My wife is a teacher and we are fortunate enough to be homeowners in the Steveston area of Richmond. My dedicated employees and I specialize in providing discerning homeowners with the maintenance of their trees, shrubs and hedges. For our repeat customers whose trust we have gained we also offer sundry house maintenance and handyman services as a value added, sideline offering.
We are highly skilled and experienced arborists in Richmond who are mature professionals with high moral and ethical values. We are blessed with having a very large and faithful number of repeat customers who constantly keep us busy. While we do welcome new customers in the Richmond area to contact us, our availability to take on new business is highly variable based on our workload of the moment.
Our general operations hours are Monday to Friday, 8:00am to 4:00pm. On the office and sales side of things I am available via phone and email for as much as my hands-on-work will allow from 7:00am to 7:00pm Monday to Wednesdays. We are fully closed on weekends, statutory holidays and for all of July and August.
I look forward to talking with you to discuss your tree, hedge, and shrub care needs.